We value your privacy and will never give, lease or sell your personal information.
We are located in Scarborough, Ontario, on Kennedy rd., steps north from Eglinton ave. E. Please note that if you would like to visit us you can do it by appointment only, call in advance or fill out the contact form.
Nous sommes situés à Scarborough, Ontario, sur Kennedy rd., des pas au nord de l'avenue Eglinton. E. Veuillez noter que si vous voudriez nous rendre visite vous pouvez le faire par rendez-vous seulement, s'il vous plaît appelez à l'avance ou email en remplissant le formulaire de contact ci-dessous.
Мы расположены в Scarborough, Онтарио, на Кеннеди rd., к северу от Eglinton ave. E. Пожалуйста заметьте, что если бы Вы хотели навестить нас, Вы можете это сделать только по предварительной записи, звоните заранее или заполните нижеприлагающийся формуляр.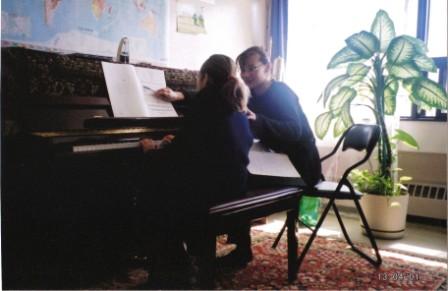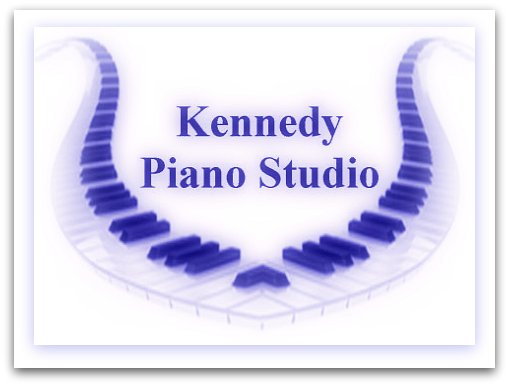 Scarborough School of Music, Ontario. Piano, Violin, Flute, Guitar, voice, Vocal lessons. Piano accompaniment for RCM examination Royal Conservatory of Music, Piano Accompaniment for Conservatory Canada examination.